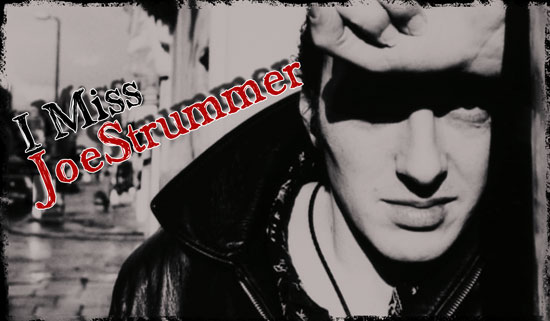 Every time I watch "The Future is Unwritten", I'm left thinking the same thing – I miss Joe Strummer.
Bullmarket French Bulldogs
French Bulldog breeders based in Toronto, Canada and Michigan. Top winning, health tested French Bulldogs for show or pet homes.
We've got an extended family of French Bulldog puppies in New York, Chicago, Los Angeles, Dallas, Austin, Miami, Washington and worldwide.
Phone or email to ask us about our Frenchies!
Contact Me
Phone (519)369-2732
Mobile (519)369-4410
Email carol@bullmarketfrogs.com
Barb Brown, 1994
Itty Bitty Butters' Babies Cuteness Factor Update